$79.50
In this long awaited Biography of Arthur Miller we learn that he is a master poet and playwright.Who not only writes but produced plays.
1 in stock
Description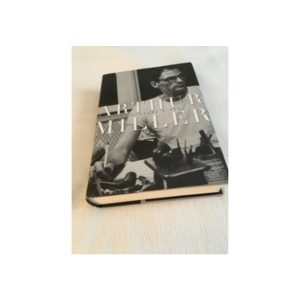 Arthur Miller
Arthur Miller's most popular plays Death of a Salesman, Crucible and View from the bridge were well received by the public. When he wrote the plays they were meant to stir public awareness to some cause. Also thought was given to the characters inner lives.
Miller did not serve in the arm forced but worked to collect materials from military bases  for a movie . G.I Joe is made from his notes .